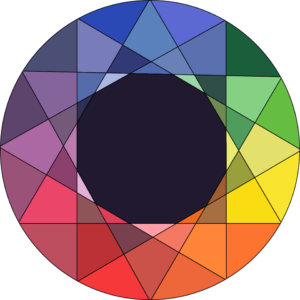 Exploring God's Creation through STEM
"For since the creation of the world God's invisible qualities–his eternal power and divine nature–have been clearly seen, being understood from what has been made, so that people are without excuse." -Romans 1:20

Kaleidoscope Enrichment Center presents their Arts & STEM Summer Camp! We'd love to have you join us!
Destroy summer boredom with this Arts Fueled STEM program! Campers will participate in interactive games and challenges while also enjoying creative projects as they Act, Paint, & Sculpt. Everyone is welcome! Let's make this a summer you and your child won't forget!
There are 4 fun-filled options!
Full Time: For your child to be involved full time and be a part of every aspect of the camp, there is a weekly price of $100. It begins at 8am and ends at 6pm.
Day Camp: It is $30 per day and hours run from 10am – 4pm.
Art (standalone option): $7 per class
STEM (standalone option): $15 per class
It runs from May 25 to August 10. For any questions, feel free to visit the
Arts and Prep
website!