About
Safeharbor Church
At Safeharbor Church, we are passionate about helping every person find their purpose and live out a life changing faith in Jesus Christ. We believe that every person who walks through our doors has gifts, talents, and abilities that allow them to serve God's Kingdom in a unique way. We also believe that when we make the decision to follow Jesus, we are stepping into the greatest adventure of our lives. Whether you are still searching or a longtime believer, you have a place at our church!
Everyone is welcome no matter who you are; and we believe that diversity is our strength. Whatever your preferred attire, politic views, economic bracket, profession, ethnicity, culture, marital status, or musical taste you belong at Safeharbor Church! We believe we are stronger when we are united, and that God has called us to do life together and reach a watching world with the Good News of Jesus Christ!
We pray that you would join us as we seek to live out the beauty of the Gospel and be the hands and feet of Jesus in our community and our world!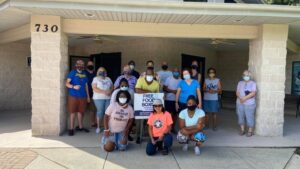 A Place Where You Belong!
VISION
Our desire is to love one another while demonstrating the love of God to the world by being a kingdom focused, multi-ethnic, multi-generational church that is passionate about Christ and the great commission.
MISSION
To be passionate about Jesus, passionate about each other and passionate about those who do not know Christ.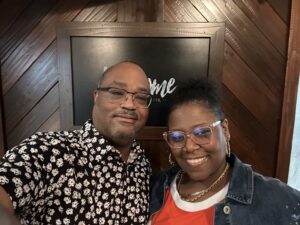 Franklin Devontenno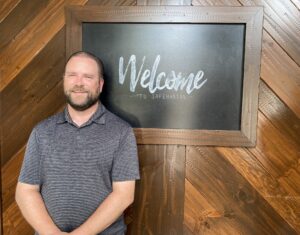 Scott DiMiceli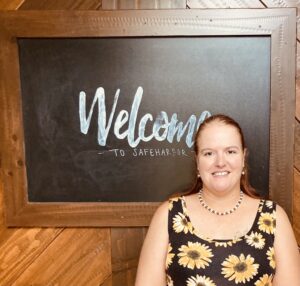 Barb DiMiceli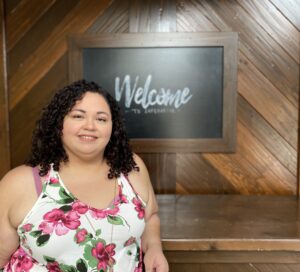 Toni Fonseca