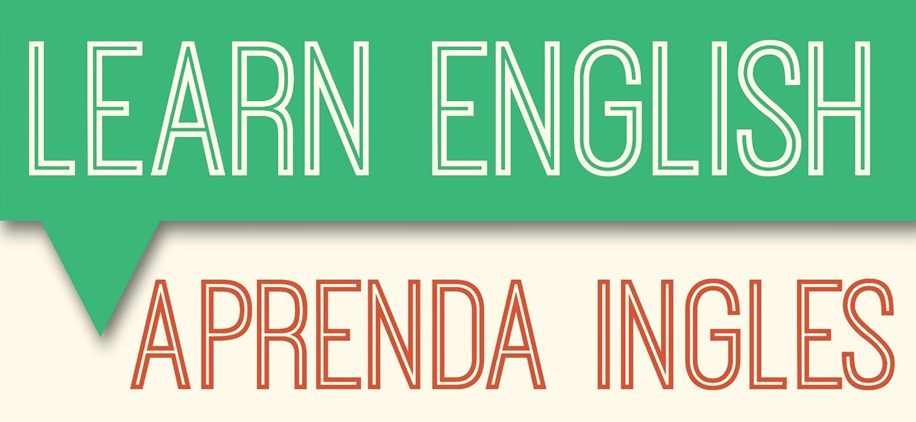 English For Speakers of Other Languages
Do you or does someone you know want to learn to read, write, and speak English better? At Safeharbor, we offer free English classes throughout the year for adults. No matter how much experience you have with the English language, there is a class for you.
Tuesdays starting January 15 – April 30, 6:30pm-8pm
Located in Fellowship Hall of Safeharbor Church
Registration Form
If you or someone you know is interested in taking English classes, please print and complete the registration form or come 10 minutes before class starts to register.

Volunteer in ESOL
Build confidence and encourage families by volunteering in ESOL. Our primary need is in helping build relationships and encourage families in their learning of our culture and language. No second language skills are necessary; just a willingness to help others. Please e-mail out ESOL Team at esol@safeharbor-church.org to learn more.