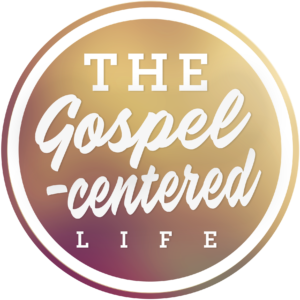 The Vision: f

ollowers of Jesus who live out the Gospel wherever they go.
The Gospel: the good news of boundless grace that comes through faith in Jesus, for the whole world.
At Safeharbor we desire to be and make disciples of Jesus who "UNLEASH THE GOSPEL." When we believe and live out the simple message of God's grace and love, life-transformation beings to happen. As this message changes the way we relate to God, the way we view others, and the way we serve and speak, the Gospel is UNLEASHED, and we are freed to live out the vibrant, life-giving message of grace wherever we go.
Note: The assessments below are beta versions. We look forward to further developing these tools, based on your confidential responses and feedback. We encourage you to talk to a Safeharbor IDR (small group) leader or someone on our
pastoral staff
, if you have questions about the assessments. Your score is an indicator of the way in which the Gospel is changing your life, but it may not be an accurate reflection of your spiritual maturity. We encourage everyone to reflect on your answers to the questions, to spend time in prayer, consult Scripture, and discuss the results in community. The conversations and reflections generated from the assessment may be more important than your specific score.
Week 1
My Relationship With God

(Click Here To Take The Assessment)
Week 2
My Relationship With Others

(Click Here To Take The Assessment)
Week 3
Generosity
(Click Here To Take The Assessment)
Week 4
Identity
(Click Here To Take The Assessment)
I am not ashamed of the gospel, for it is the power of God for salvation to everyone who believes, to the Jew first and also to the Greek.
For in it the righteousness of God is revealed from faith for faith, as it is written, "The righteous shall live by faith."
– Romans 1:16-17
I have been crucified with Christ. It is no longer I who live, but Christ who lives in me. And the life I now live in the flesh I live by faith in the Son of God, who loved me and gave himself for me.
I do not nullify the grace of God, for if righteousness were through the law, then Christ died for no purpose.
– Galatians 2:20-21