Worship
If you wish to become a part of our church or a volunteer to help those in need, our community is awaiting you with our open hearts.

ESOL
The mission of our church is to bring awareness about God's existence to people of all ages and encourage them to learn their own faith.

CALVARY
Our church is open and friendly with many social activities. To keep our church running smoothly, we have committees anyone can join.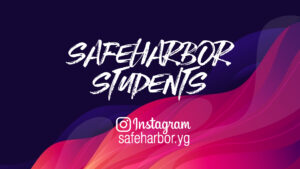 Youth Group
Sunday nights at Safeharbor, we invite students in grades 6th-12th to be a part of a traditional youth group, where we gather to build relationships with one another and together with Jesus.
Due to Covid-19 we have decided to pause our in person Gatherings but still invite students to participate in an online gathering Sunday evenings at 6:30pm. For more information on how to participate, please reach out to NextGen Pastor Jeff Miller.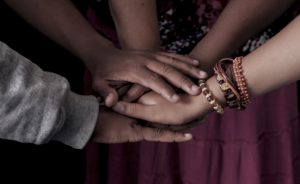 Middle School Experience

During the Sunday morning service, middle school students are invited to participate in our middle school experience where we offer an environment to foster peer relationships, and age appropriate Bible teaching. The middle school experience is off for the summer and will begin again in August.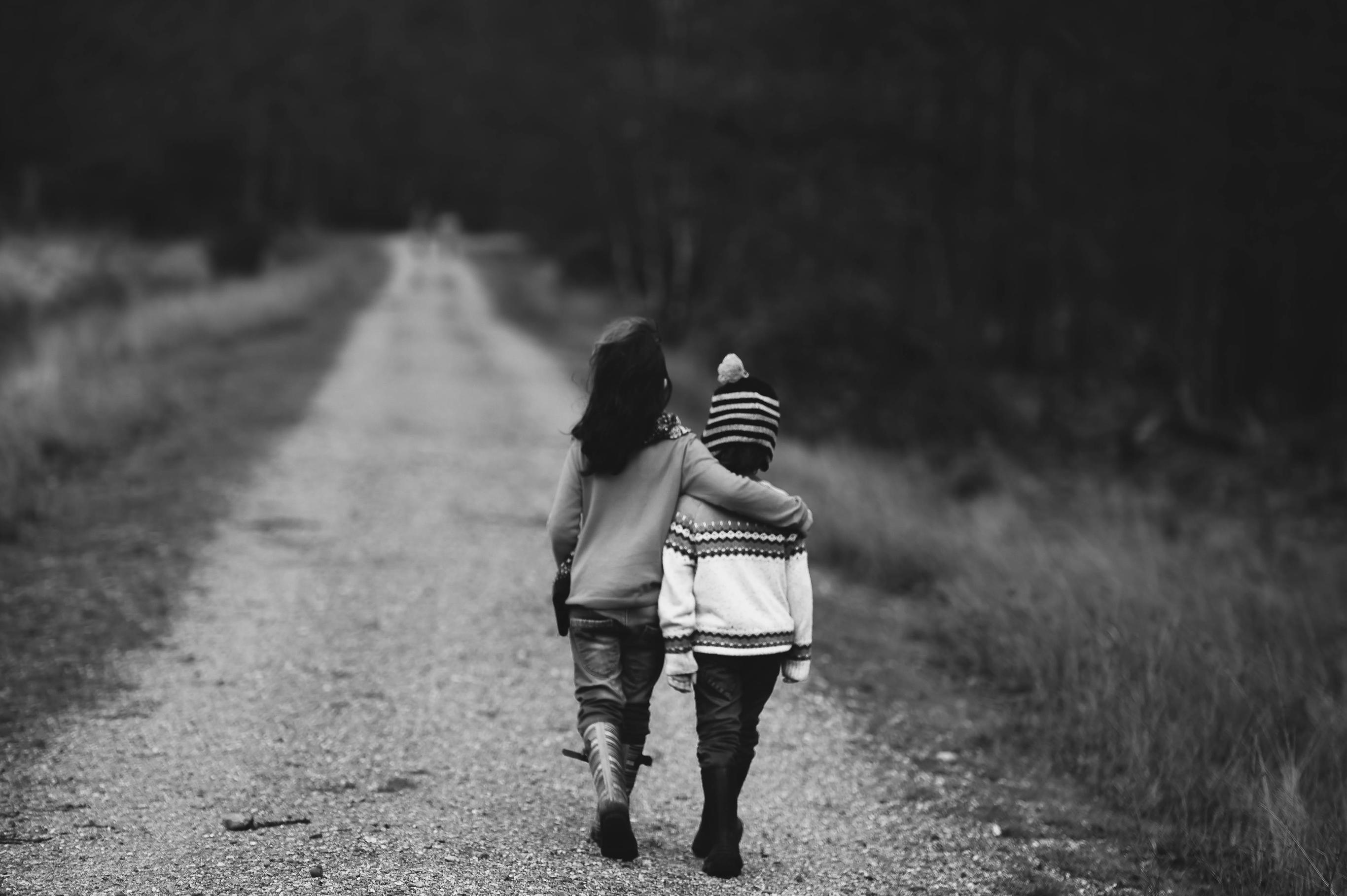 Preschoolers
Imperdiet in, id et ac neque dolor nibh id, mi luctus praesent ipsum magna. Justo et ut eu, phasellus mauris, interdum quam sem cursus turpis…