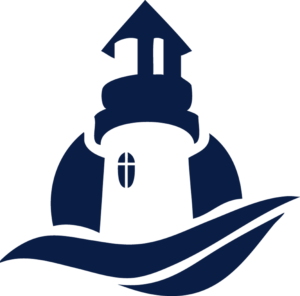 Our vision for Sunday mornings is that everyone who attends would have an "encounter with grace." Whether your serving others or hearing the good news about Jesus for the first time, everything is grace.
At Safeharbor we believe that grace leads us to repentance; that "grace always meets us where we are, but never leaves us where it found us.
Click here for information about what to expect on Sundays at Safeharbor.