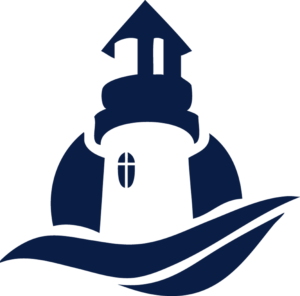 Our vision for Sunday mornings is that everyone who attends would have an "encounter with grace." Whether your serving others or hearing the good news a
bout Jesus for the first time, everything is grace.
At Safeharbor we believe that grace leads us to repentance; that "grace always meets us where we are, but never leaves us where it found us.
We're transitioning to a digital bulletin. Below you'll find information about things happening at Safeharbor over the next few weeks.
Find this bulletin any time at www.safeharbor-church.org/info

(Pro-Tip: save it to your homescreen)