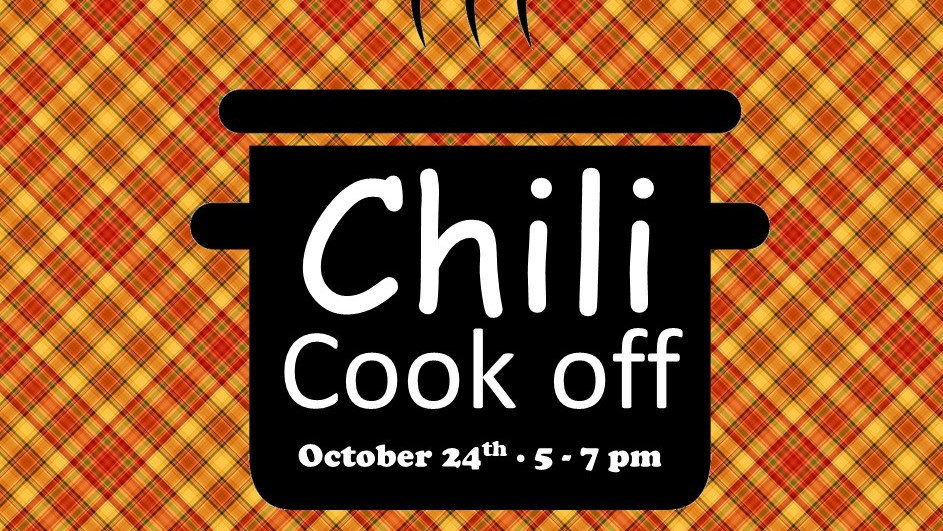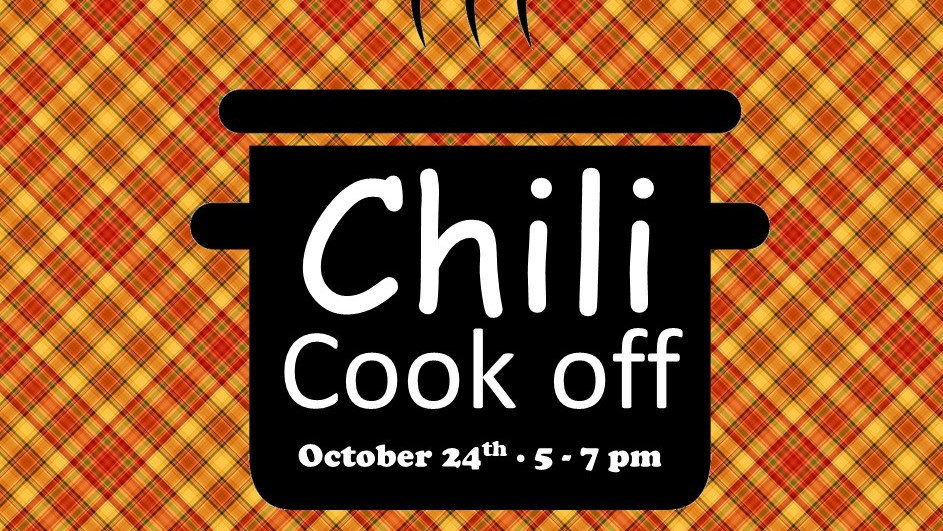 Bring your best recipe for our annual chili cook-off.
This year will be a little different. We'll set up, tail-gate fashion, in the church parking lot, to allow for a little more space and social distancing.
Bring your chairs, canopies, and chili. We'll provide sample bowls and spoons.
Are you an NFL fan? Not to worry, we'll have the game on.
We'll wrap up the evening with worship around a bonfire.
---