Oceana Family Ministries
For Nursery, Pre-K & Elementary Age Children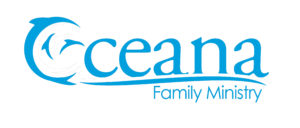 Amped Live Fully Devotional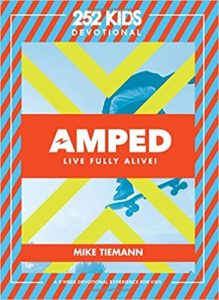 Turtle Bay
What is a Family Ministry?
We understand that family is the main environment where spiritual discipleship happens, so we want to come along side of you in your discipleship of your children. Every Sunday, we teach a lesson from the "Orange" curriculum that you can access to facilitate discussions during the week based on what your children have learned in class. We also encourage the use of the "Parent Cue" mobile app as another resource for you to continue the conversation with your children.
What children's classes are available when?
For Nursery age (under 24 months old) and Pre-K age (2-5 years old), we have a staffed Nursery and an engaging Pre-K class during our 10:00am services.
For Elementary age (K-5th grade), we have an energetic Elementary class (called The Marina) at 10:00am. The goal of The Marina is to prepare your children for the "open ocean" that is the world and how to be a follower of Jesus in it!
Where are the classes located?
The Nursery and Pre-K class are both located to the right as you enter the building. This kid's area is called Turtle Bay. We're excited about some decor plans that will really encompass this theme and make you feel like you've walked onto the beach!
The Marina (elementary) class is located to the left as you enter the building, off of our Fellowship Hall. The Marina also has decor plans that will soon be underway.
Safety
We are committed to the safety and security of your children. If you have any questions about any of the above information, always feel welcome to contact our Family Ministry team.
First off, our promise to you is that all volunteers, leaders, and helpers in all areas of the Family Ministries have been background checked. Plus, they have big hearts that love kids and want to point them toward Jesus.
Additionally, we treat check-in and check-out procedures with care because we care about your children! Each child must be checked-in and checked-out by an authorized adult. If you're coming for the first time, we will register you and your child.
April Shapley, Nursery Leader
Margaret MacDonald, Pre-K Leader
Paul Hughs, Marina Leader
THINK ORANGE

PARENT CUE APP