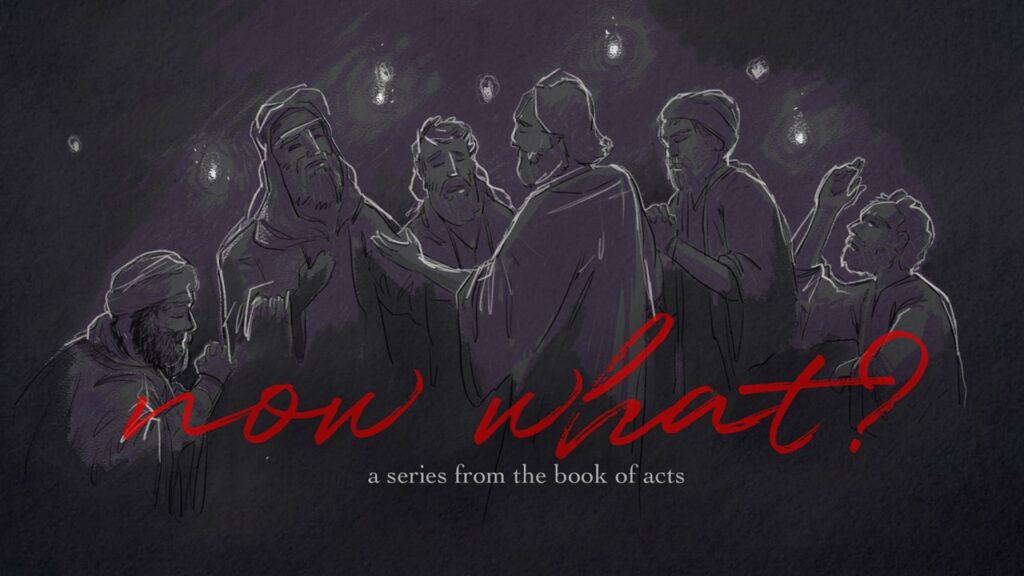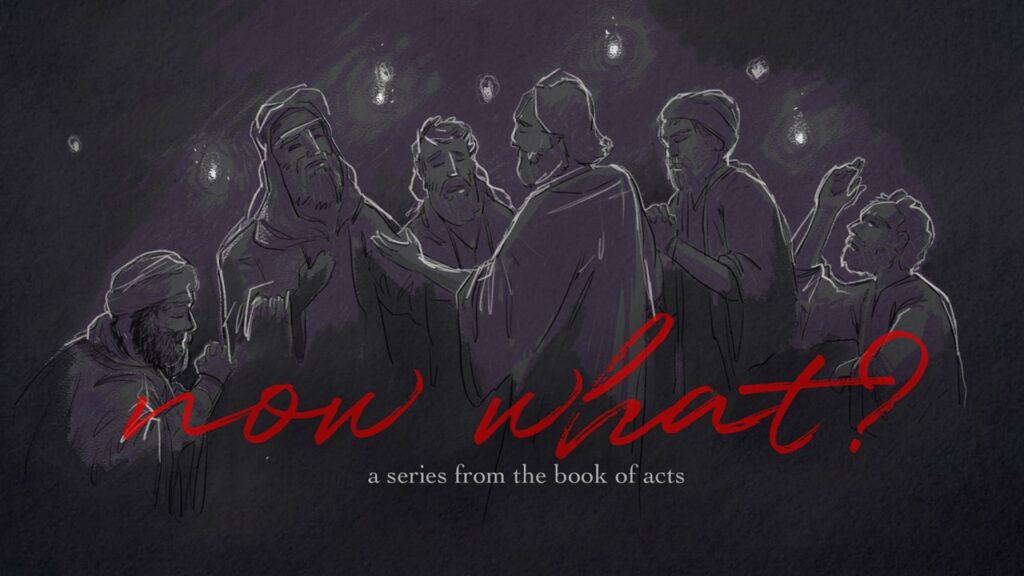 How do we convince people that Jesus is Lord? That the grace God has for those who trust in Jesus is not only good, but necessary? And why would anyone care what we think, anyway?
As we make our way toward the end of the book of Acts & our Now What series, we find the Apostle Paul now in prison, and almost forgotten. If we found our selves in his position, we might conclude that God had forgotten us, or that no one would be interested in what we had to say. But Paul saw opportunity. Was he just an optimist, or did he see God's purpose in his position? In this message, Pastor Dan White invites us to consider the power of our story–or rather, our participation in the gospel story (Acts 21:7-26; 1Peter 3:15; Ephesians 5:15-16; Colossians 3:5-6).
For those gathering in person, don't forget to pick up a journal on the way in to the auditorium. For those at home, we encourage you to find a dedicated journal or notebook, to be used for reflection on your story and what God has done in your life.
---